If anyone knows how to handle a deadly virus, it's us! Be Strong.
.
Since POZitive Attitudes group is unable to go to movies, here are some highly recommended shows & movies on NETFLIX.
Please contact us at 

Jramos4000@aol.com or text (954) 579-4158

with your show/movie recommendations (any TV channel or steaming service) so we can share with Group.    
.
NETFLIX 2020 NEWEST RECOMMENTATIONS – ESQUIRE MAGAZINE:
Gentefied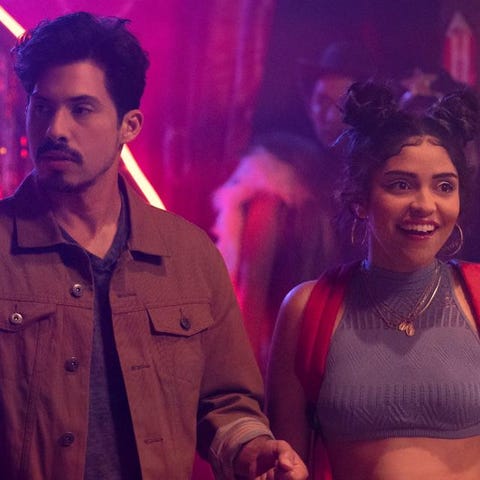 Gentefied is the beautiful result of what happens when companies like Netflix allow communities to tell their own story. Latinx from top to bottom, Gentefied is a peek inside a California neighborhood that is seeing the firsthand effects of gentrification. Most complexly, it also asks its three main characters exactly what their role is when it comes to the neighborhood's ever-changing population. As hilarious as it is thoughtful, Gentefied feels like the little engine that could, and that little engine is delivering a dose of representation that the streamer could really use.
NETFLIX MOST POPULAR LIST FOR 2019