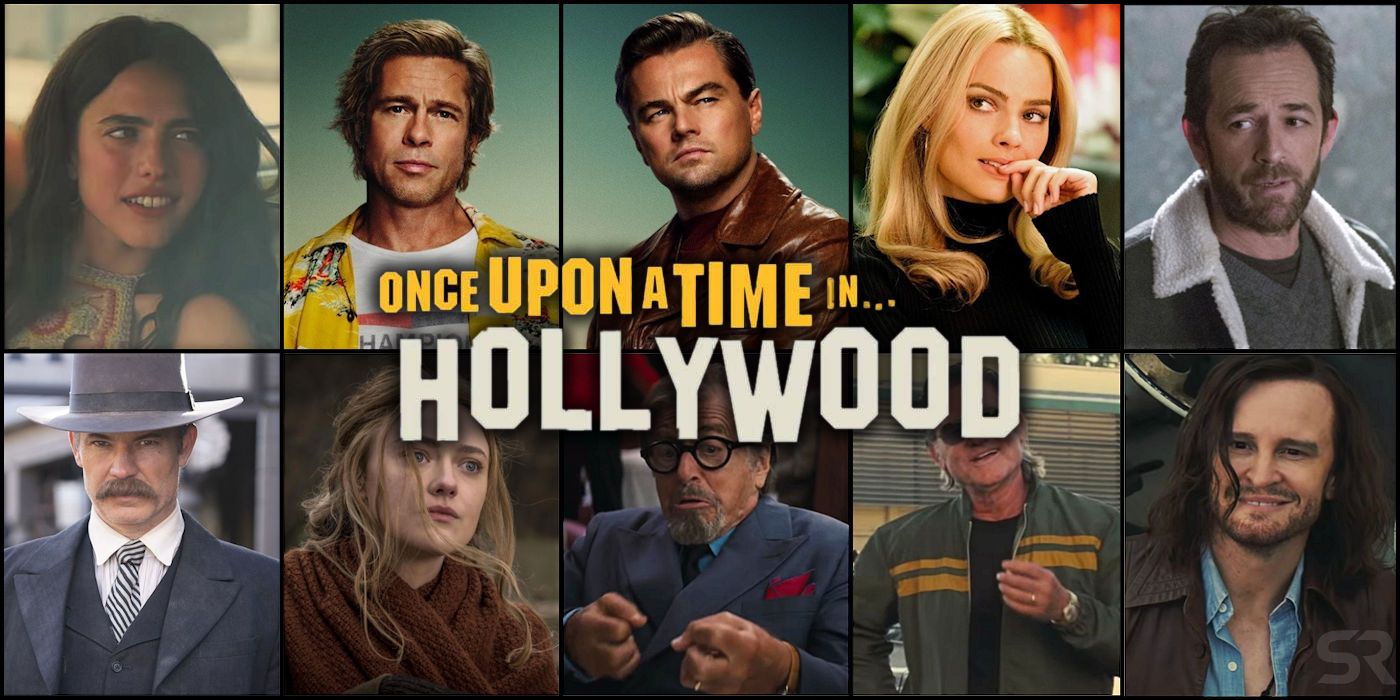 Brad Pitt.  Leonardo DiCaprio.  Al Pacino.  Dakota Fanning. Kurt Russell
FRIDAY NIGHT MOVIE & DINNER –  JULY 26, 2019
ONCE UPON A TIME IN HOLLYWOOD
DIRECTED by Quentin Tarantino,
REGAL CYPRESS CREEK THEATRE
STARTS 7:15
*********************************
DINNER AT SWEET TOMATOES BEFORE SHOW
6:00PM — 6245 N. ANDREWS – WALK TO MOVIE
ALL FRIENDS WELCOME
Sharon Tate and The Mansions are portrayed in this comic actions movie.
Kurt Russell

portrays Randy, a stunt coordinator. He also serves as the film's narrator. Zoë Bell portrays his wife, also a stunt coordinator. Michael Madsen appears as the Sherriff on Bounty Law.Clifton Collins Jr. plays Ernesto the Mexican Vaquero on Lancer.Scoot McNairy potrays Bussiness Bob Gilbert on Bounty Law.Lorenza Izzo plays Francesca Cappucci, Dalton's eventual wife, while Keith Jefferson, Eddie Perez, Maurice Compte, and Lew Temple portray Land Pirates Keith, Eddie, Mao, and Lew. Rebecca Gayheart portrays Cliff Booth's wife, Billie Booth. Samantha Robinson plays Abigail Folger. Daniella Pick portrays Fictional actress Daphna Ben-Cobo, and Spencer Garrett plays Allen Kincaid, a fictional tv personality. Martin Kove appears as a villain on Bounty Law.