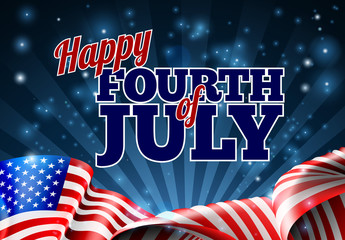 We are taking a 4th of July Holiday break from the Friday Movies this week. There is a Wednesday Group movie at WAM tonight 7 pm, July 3. The hilarious movie called "ADAM & STEVE" is worth seeing!
LAST WEEK:
Last Friday we had 19 people at Gateway to see the movie "YESTERDAY." Afterwards, 10 people went to BRGER STOP for drinks and dinner. Everyone had a great time! Send movie suggestions to Jramos4000@aol.com.    -Movie Maniac John 
ENJOY THE 4TH OF JULY!