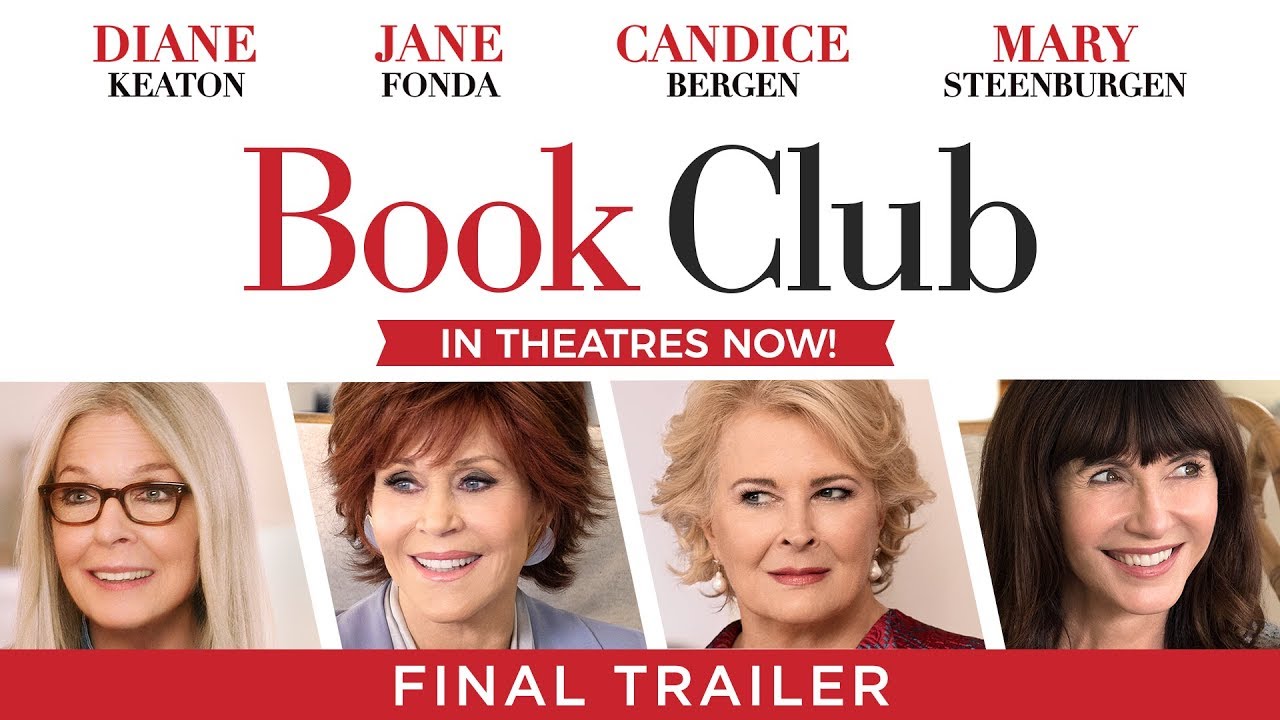 FRIDAY MOVIE & DINNER. – MAY 18TH
BOOK CLUB  (A Comedy)
7: 30 PM  – GATEWAY THEATRE 
.
RECOMMEND:
.
DINNER AFTER MOVIE 9:30ish
BONA ITALIAN RESTAURANT & PIZZA
2468 Wilton Drive  –  Everyone Welcome
(Public Parking behind Bona area)
.
.
FYI –  John Ramos will be out of town. Enjoy the movie! 
.
 Every so often, there's a reason to go to the movies…we have four! Check out Diane Keaton, Jane Fonda, Candice Bergen and Mary Steenburgen. This is a great cast in racy romantic comedy about late-in-life love.
Cast
.
.